Do you want to
Learn music
?
We at Paradime provide students
the best experience in learning music
Paradime Academy of music
Paradime Academy is the best school for people of all ages to learn Music and Art. We teach Piano, Violin, Flute, Saxophone , Keyboard, Guitar, Drums Rhythm Pad, Music theory, Drawing, Painting and many more creative skills. We provide internationally recognised certification course is music from TRINITY, ABRSM, ROCKSCHOOL etc
Paradime Annual Concert
Paradime Academy hosted its 1st Annual Recital with talented, passionate students delivering performances that were par excellence. Watch the upcoming series of videos and be mesmerized by the brilliant performances of Paradime's very own students.
Why Choose Us?
Paradime offers you exclusive features that are unique. these features not only imparts music knowledge to the student but also helps them learn music in a fun filled environment. These are some of the features
Paradime Exclusive Features
Our exclusive features
exceed expectations
MOBILE APP FOR PARENTS & STUDENTS
Performance tracking
We have a dedicated student platform to monitor and track their Performance throughout the course.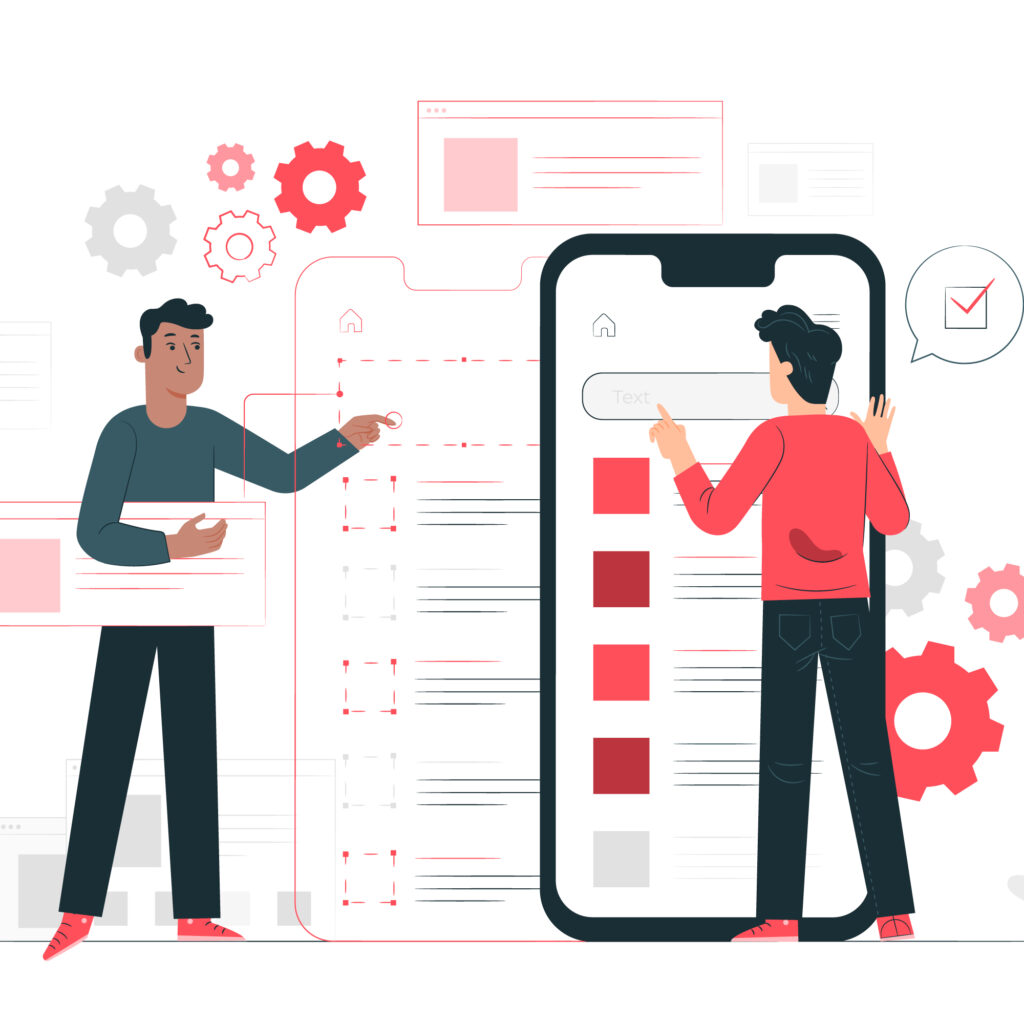 STUDENTS PERFORMANCE
Kids Orchestra
STUDENTS PERFORMANCE
Kids Orchestra
We have a Students Kids Orchestra and Choir for students to get motivated. Students get chance to play in concerts, recordings and recitals. They will be guided how to play as a team. 
KNOW YOUR TEACHER
Faculty Performance
STUDENTS PERFORMANCE
Records
STUDENTS PERFORMANCE
Records
Paradime provides opportunity for students to Perform and showcase their talents. Paradime has it own dedicated Recording studio and shooting floor for students to record and expose their talents.
look at us on Google Play
Track your Performance
We have a customised student friendly app to track their performance every day. Parents can log in and find out their children performance 

testimonial
what student's say
KNOW YOUR CHILDREN POTENTIAL
FREE DEMO CLASS